Waterford's No.1
choice for DIY supplies & fuel
Local, family-owned
and operated business
Helping homeowners
and businesses since 1990
Order the best roofing materials online
Get the best roofing materials for your project or build today by buying from our stock of high-quality felt and slates, lead and Velux roof windows. We're always providing our customers with the best quality products possible, and we're here to help you choose the right products for your unique project.
Whether you're looking for roofing materials to repair your current home or you're interested in buying products for your next job, our team is here for you. Take a look at our selection of premium roofing materials online today.
Can't find what you're looking for? Our team will be there for you. Get in touch with us today if you're looking for something particular.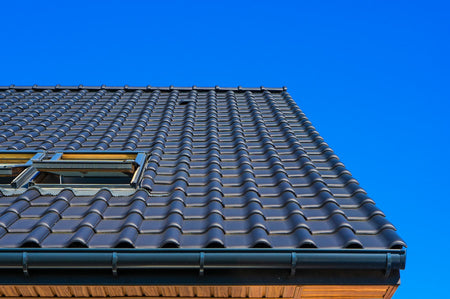 Felt & Slates
Order felt and slates online for your roof or roofing job.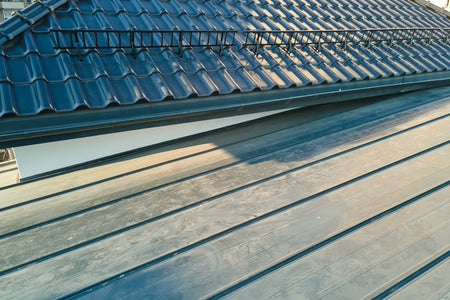 Roof Windows
Find the right windows for your roof with our selection of Velux windows.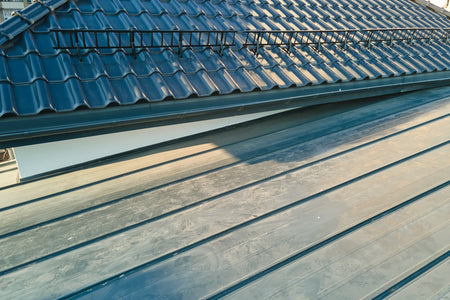 Lead
Looking for high-quality, durable lead? Look no further. Buy online today.