Our regular delivery days by area:
Monday: Tramore
Tuesday: Country Areas; Fenor, Dunhill, Anestown, Boatstrand
Wednesday: Waterford, Dunmore East and Surrounding Areas
Thursday: Tramore
Friday: Bonmahon, Kill, Kilmeaden, Butlerstown
Saturday: Tramore

Please note these days are subject to change and delay in delivery may occur during very busy periods (during cold spells, weather warnings, etc.)

It is at all times the customers/homeowners responsibility to ensure Oil Tank is fit for purpose and free from defects before ordering Oil for delivery.

Prices are live and subject to change.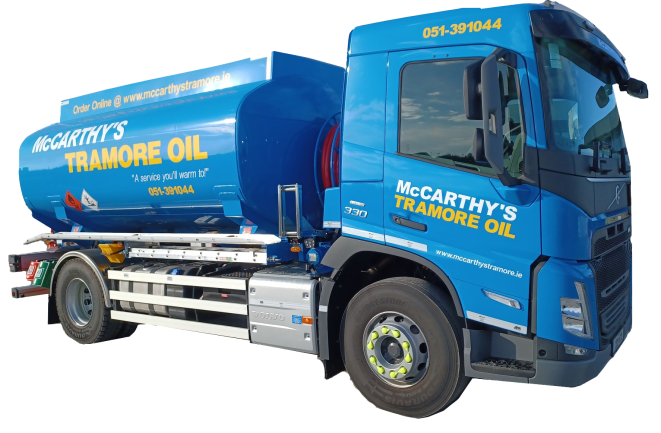 Please note we do not deliver oil to the following areas as they are outside our delivery zone:
Ferrybank
Portlaw
Stradbally
Mooncoin
Piltown
Dunagrvan
Slieverue
Fiddown